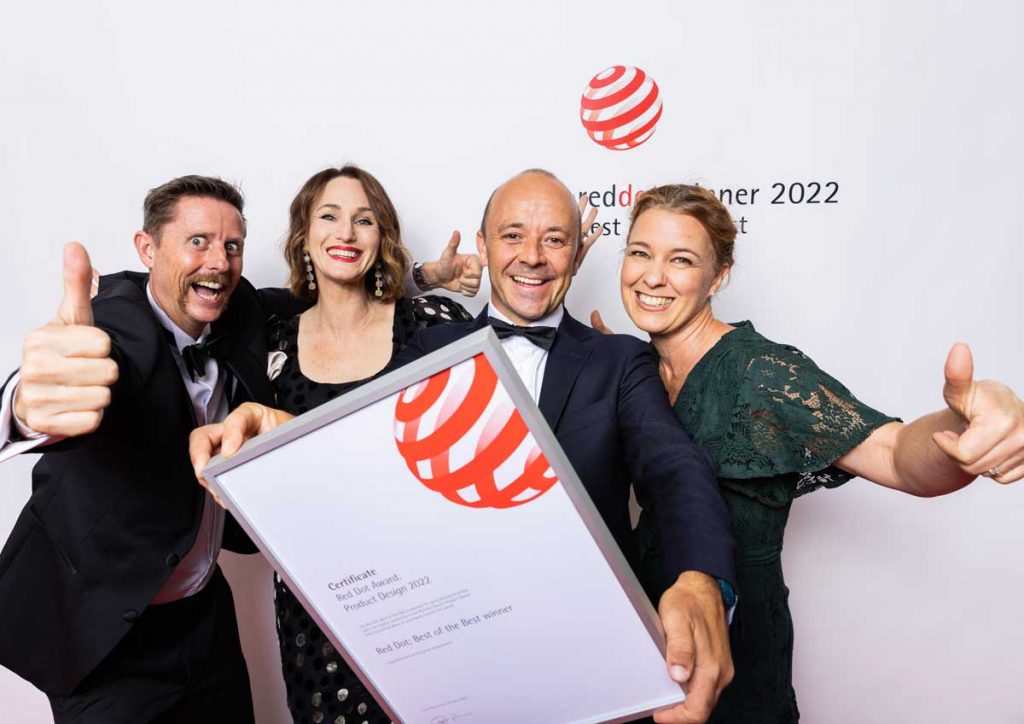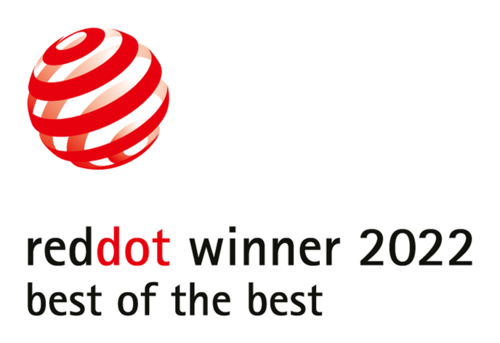 Mobile infection control
The need to spatially isolate patients with highly infectious diseases can present hospitals with enormous logistical problems, particularly in a pandemic, in which the number of infected patients exceeds the number of single-occupancy rooms. Rediroom offers a novel room-in-room concept that allows for the safe isolation of infectious patients or suspected cases on the ward. The modular system can be transformed into an isolation room by just one person in less than five minutes. To simplify storage and transport, the components are kept in a compact, movable cart and are only assembled and erected at the patient's bed together with the accompanying single-use "canopy". The colour-coded and alphanumerical stickers on the cart provide users with a step-by-step guide for assembly and dismantling. While it is in use, the cart offers useful storage space for personal protective equipment, hand sanitising materials and surface disinfectants. Rediroom comes with a number of design features that prevent transmission of pathogens through respiratory droplets and direct contact. They include a door mechanism that can be operated by foot, as well as a high-quality H14 HEPA filter, which removes particles down to 0.3 micrometres from the air. Rediroom thus ensures the highest level of safety for patients and staff without incurring large investment, maintenance or personnel costs.
Statement by the Jury
Rediroom is an impressive symbiosis of design, architecture and infection control. With its ingenious, innovative functionality, it introduces new strategies for isolating patients while ensuring their good care and treatment. The mobile concept and the fast, simple assembly and dismantling furthermore offer a high degree of flexibility that will suit a range of different situations.