Instant patient isolation
Rediroom equips hospitals to respond to outbreaks of infection by isolating patients anywhere. A mobile cart that expands into a HEPA air-filtered isolation room with hands-free entry, Rediroom provides greater isolation capacity and flexibility.
Evidence indicates that costs and infection rates are increasing
One of the greatest risks facing patients in the hospital system is the spread of infection or HAI (Healthcare Associated Infection) – the consequences of which include death, disability, prolonged illness and pain.
Attributable HAI deaths annually:
Rediroom - isolation room
Rediroom is a temporary, single-patient, isolation room designed to isolate infectious patients under contact or droplet precautions.
An air-filtered isolation room with hands-free entry and an integrated PPE station, Rediroom is contained within a cart that can easily be wheeled to a patient wherever they are – and assembled by a single person in less than 5 minutes.
Designed as an alternative to building space-consuming, single-occupancy rooms that may only be used occasionally, Rediroom enables hospitals to instantly isolate patients under contact or droplet precautions – wherever they are.
The Rediroom story starts with a problem to solve
The struggle is providing effective, safe and appropriate care within the finite, fixed resources of single rooms in the context of maintaining transmission-based precautions.
Most hospitals face problems like this – patient access to appropriate bed spaces, finding it difficult to offer privacy or isolate patients for a variety of reasons whilst taking care of other patients. These challenges can increase infection transmission between patients and staff, they decrease patient flow out of emergency departments, between hospitals and to definitive care – overall they impact on patient comfort, privacy, standards of care provision and morbidity and mortality.
But just because it is a complex problem to solve, it does not mean it can't be done and that no one should try. Care Strategic challenged this global problem which had no viable, existing solution that met both infection management guidelines and the needs of the workforce, organisation and ultimately patients and their families.
User focussed industrial design methodologies were at the core of the Rediroom project from its inception.
Excellent connections to multi-disciplinary healthcare workers from various specialities supported the goals of best practice and practicality for end users. GAMA Healthcare joined the team, with their remarkable reputation for innovative products and leadership in infection control.
Created to provide flexible isolation for a wide variety of healthcare associated infections (HAI's), like clostridium difficile, respiratory viruses and a myriad of transmittable infectious organisms, the Rediroom is rolling out globally and making a positive difference in patient care. For example, in the control of Covid-19 transmission in healthcare – dramatic decreases in hospital transmission of Covid-19.
HAI's have a huge patient, health, and economic cost globally. While the design and medical impact awards roll in – the success story of the Rediroom is in the outcomes at the coalface. Hospitals and staff can provide effective infection control in variable environments – and they are, from use in wards, intensive care, emergency, ambulance bays, operating rooms or for COVID intubation, even military – the disease transmission (thereby patient and staff harm) is decreased – the community is safer.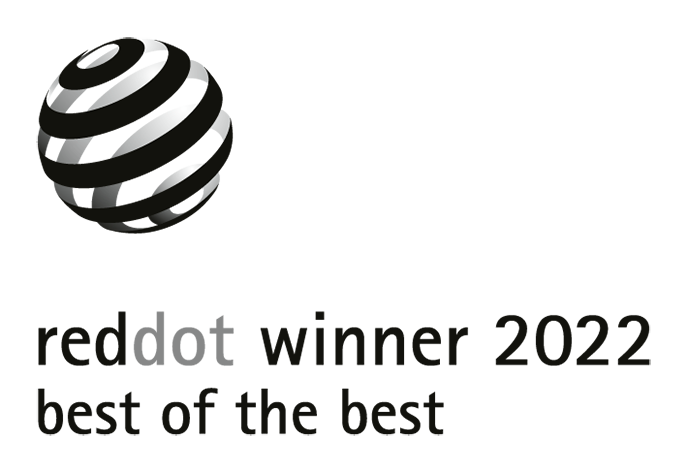 Red Dot Design Awards Winner 2022: Best of the Best
Statement by the Jury: Rediroom is an impressive symbiosis of design, architecture and infection control. With its ingenious, innovative functionality, it introduces new strategies for isolating patients while ensuring their good care and treatment. The mobile concept and the fast, simple assembly and dismantling furthermore offer a high degree of flexibility that will suit a range of different situations.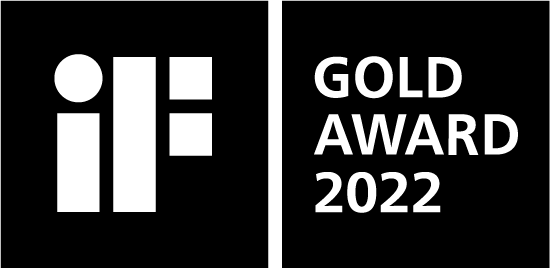 Gold iF Design Award (2022)
Product: Medicine/Health
Only 73 out of nearly 11,000 submissions have earned the coveted iF Gold Trophy (Less than 1%)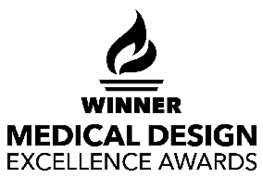 2022 Medical Design Excellence Awards
Gold winner in the Nonsurgical Hospital Supplies and Equipment category

Eldercare Innovation Awards - Singapore (2022)
INNOVATION OF THE YEAR – PRODUCT. Best product implementation that demonstrates improvement in quality of life for older adults
WINNER: Rediroom – Instant patient isolation by IDS MEDICAL SYSTEMS (SINGAPORE) PTE LTD, Singapore (IDS are the distributors in Singapore for Rediroom)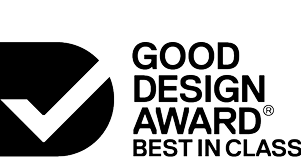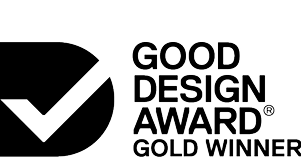 2021 Good Design Award Gold Winner & 2021 Good Design Award Best in Class
Product: Medical and Scientific