Care Strategic was formed to bring an idea to life. When our chief clinical advisor recognised the risks, pain the isolation shortages caused she saw the opportunity to improve patient outcomes through the introduction of flexible isolation resources. A team was assembled to develop a carefully considered solution. Research and advanced design-thinking strategies were used to build and develop a high impact practical solution – a solution that put healthcare worker and patient needs first. Our first product, the Rediroom, was born.
Care Strategic focuses on delivering solutions to real problems – we start with the needs of the user and innovate and create from there. This approach leads us to develop products that are simple to use, fit for purpose and ultra effective.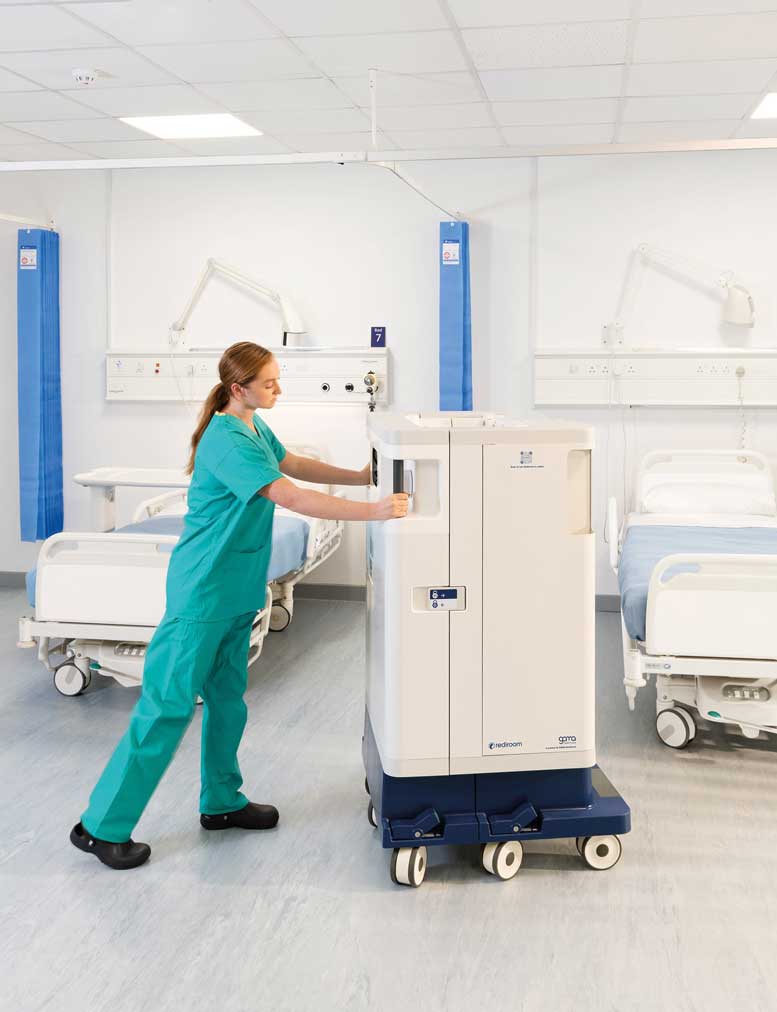 Our team has decades of experience in industrial design with two major focuses: manufacturability and usability. Our approach is based on years spent in clinical and factory environments and researching to understand user needs and learning what is possible. The result is innovative, safe, practical, usable, manufacturable and marketable products.
Our clinical healthcare knowledge is built upon experience reputation and a strong network of highly experienced contributors. With their expertise we deliver safe, high impact solutions and improvements.
Entrepreneurial Innovation
We know that taking a one-size-fits-all approach to commercialisation can prevent your project from reaching its potential and may even prevent it from seeing the light of day. We explore, innovate and match commercial opportunities to our projects.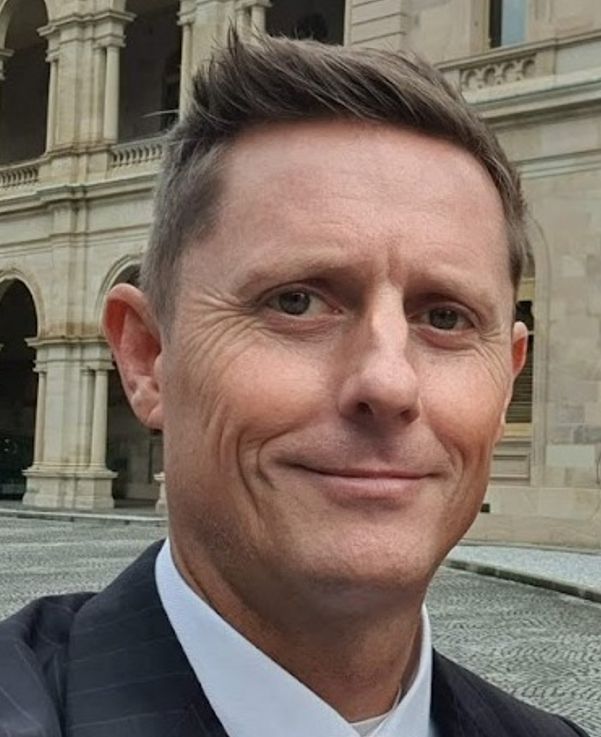 Founder | Managing Director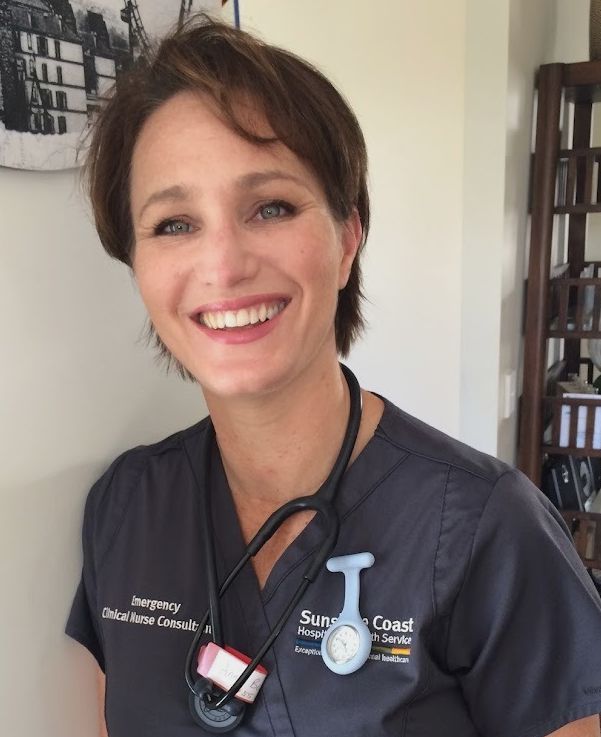 Founder | Clinical Advisor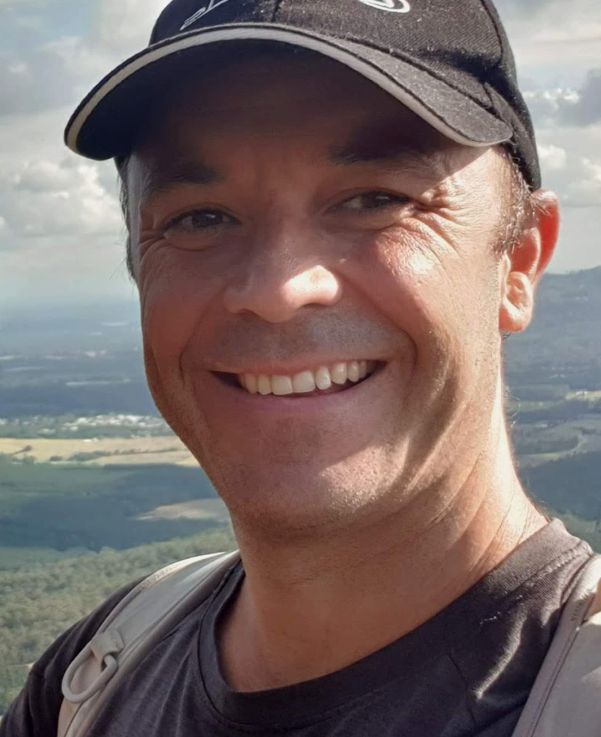 Some friends we have made while working together