Good Design Award Best in Class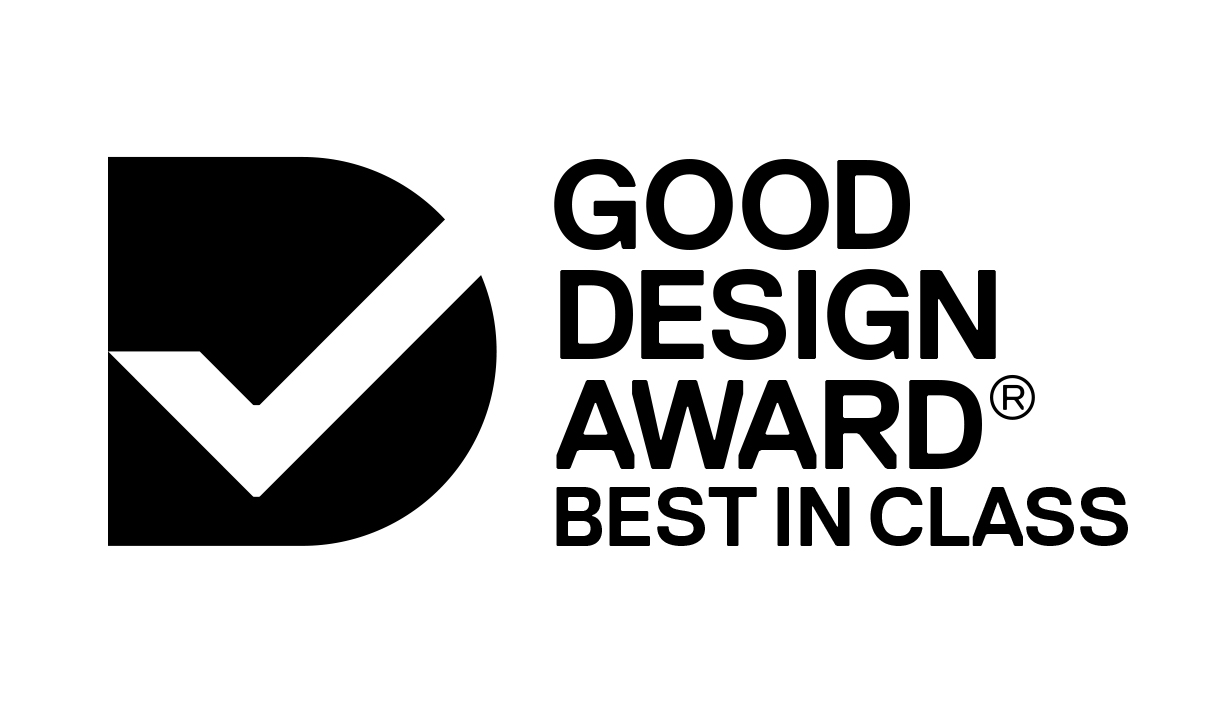 This is the award announcement for the Gold Winner of the Design awards. Content to be provided.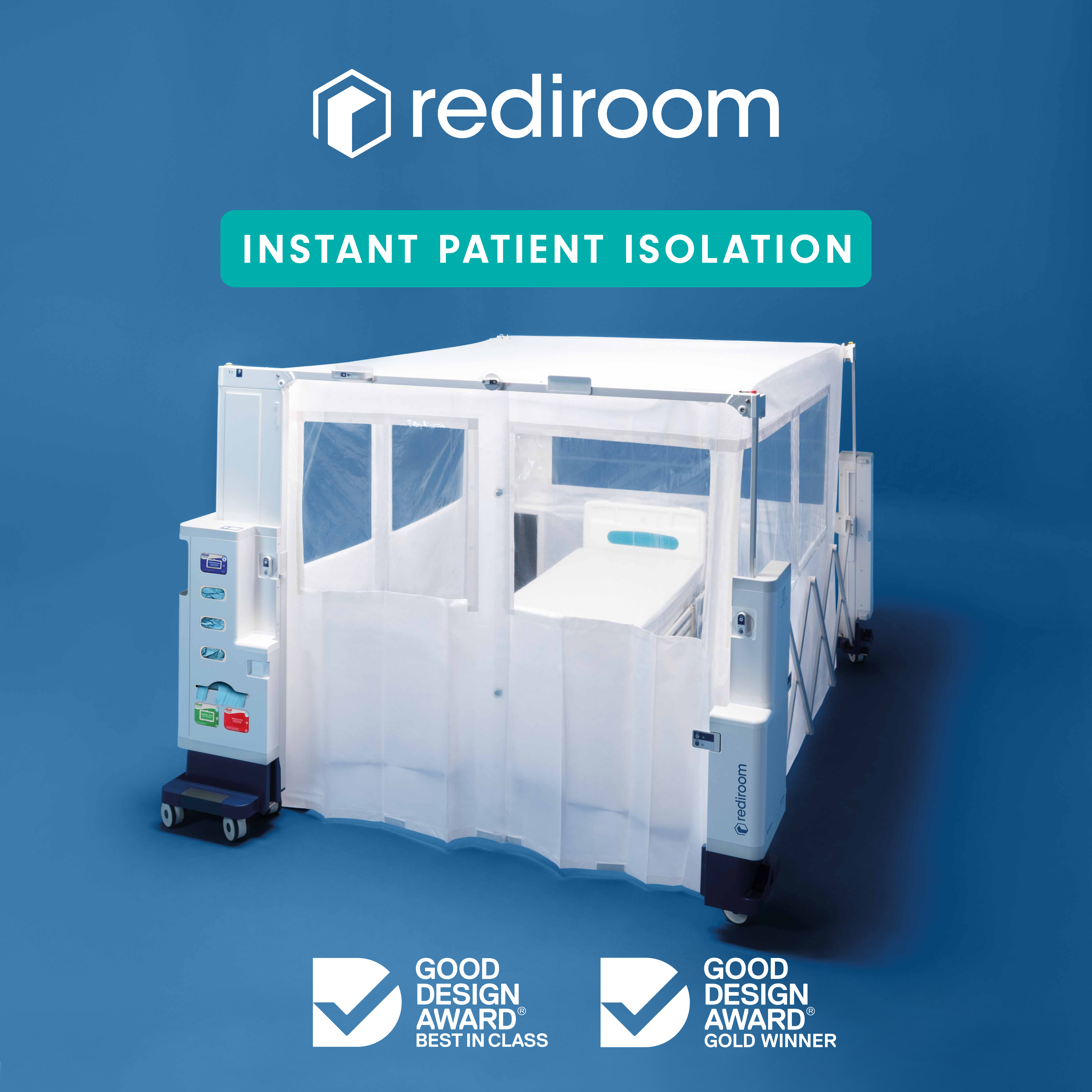 Rediroom has been awarded Best in Class for Product Design in the Medical and Scientific Category at this year's Good Design Awards.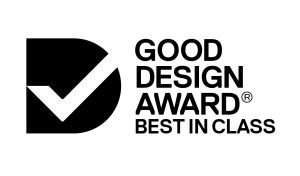 Care Strategic along with its partner GAMA Healthcare and collaborator Design + Industry received the award as part of the 2021 Good Design Week by Gooddesign.org.
Co-Founder and Head of Design at Care Strategic, James Burkwood, said, "We are excited to be recognised by our peers along with our good friends at Gama Healthcare and Design + Industry. The Rediroom has been a big part of our journey. It has given us opportunity to expand and strengthen our networks, to see what we can be achieved with good research and design thinking. We are seeing the Rediroom have a positive impact in the world…to now receive this award is a great honour!"
The Good Design Awards Jury praised the Rediroom for the intuitive and simple nature of the Rediroom's deployment and use. James Burkwood said he was particularly pleased that this effort had been acknowledged, saying that the whole team had put considerable expertise into getting this right.
The Good Design Awards Jury commented: "This is a timely and clever design that has the potential for enormous impact. Minimising cross contamination in hospitals is a global aim, particularly at the present time. The simple process of setting up the room, usage of colour-coded and numbered tabs is really intuitive. The HEPA filtration and ease of sterilising are critical features that have been addressed. The design also solves common challenges such as portability, being able to easily see the patient, and ensuring the entry/exit stays closed. Amazing!"
Dr. Brandon Gien, CEO of Good Design Australia said: "Receiving an Australian Good Design Award is testament to embedding design excellence at the heart of a product, service, place or experience. Although 2021 continues to be another challenging year, it is incredibly inspiring to see designers and businesses working together to find innovative, customer-centric design solutions to local and global challenges and to see them recognised and rewarded for their efforts through these prestigious Awards."
"The importance of embracing good design principles is now more important than ever as many businesses around the world have had to completely re-think their business strategies to remain competitive. The standard of design excellence represented in this year's Awards is the best I've ever seen in my 25 years of running these Awards, an encouraging sign that the design sector is flourishing," Dr. Gien went on to say.
More information on the awards is available at www.good-design.org and www.gooddesignweek.org/day-three
#2021 Good Design Awards Week
#Good Design Award Best in Class
#Design Awards
#Industrial Design
#Product Design
#Rediroom
#Medical
#Isolation
#Care Strategic
#design+industry
#GAMA healthcare